Aerial survey and mapping can help your construction and infrastructure projects
We offer a range of high-quality survey and mapping products to save you time and money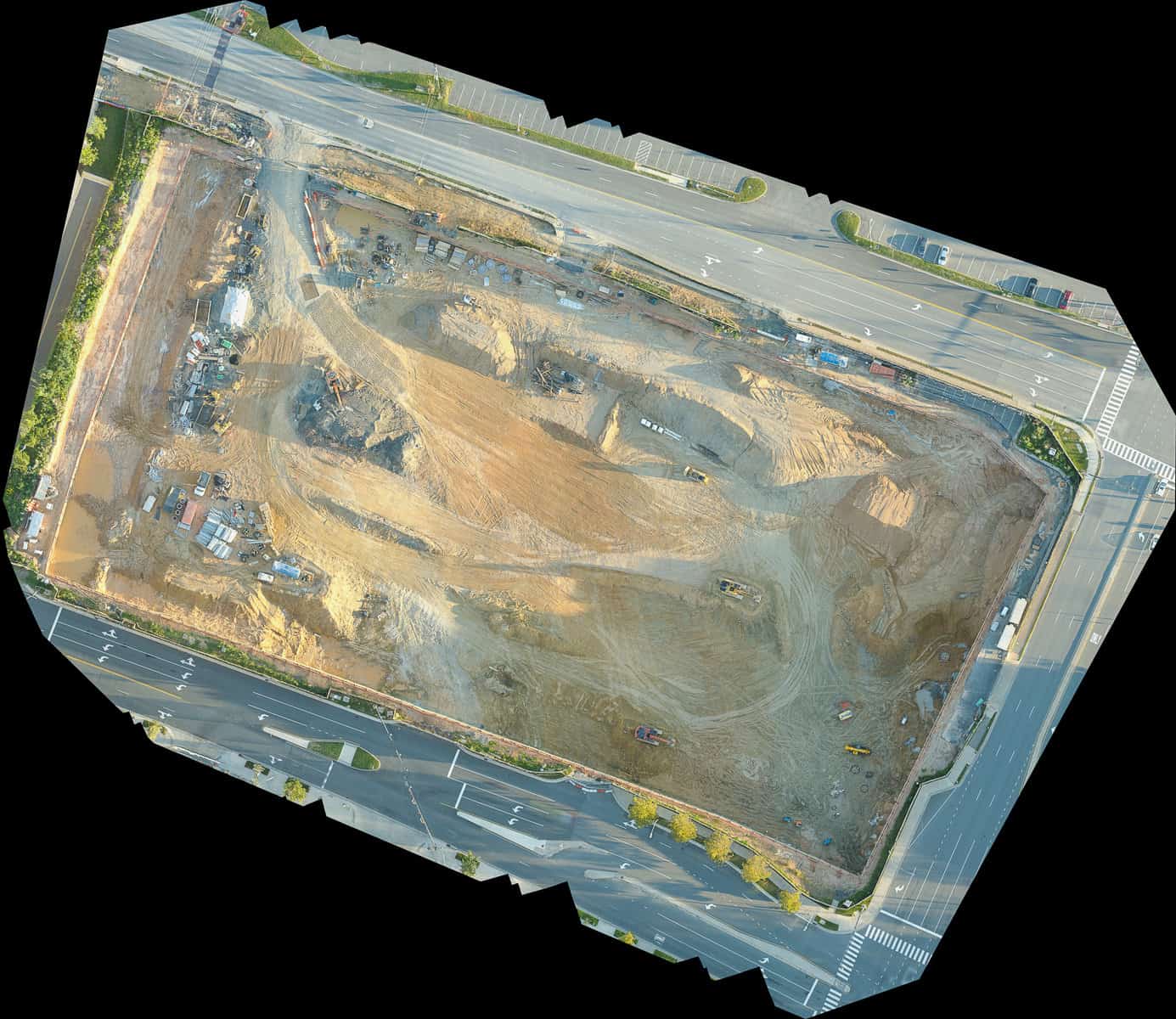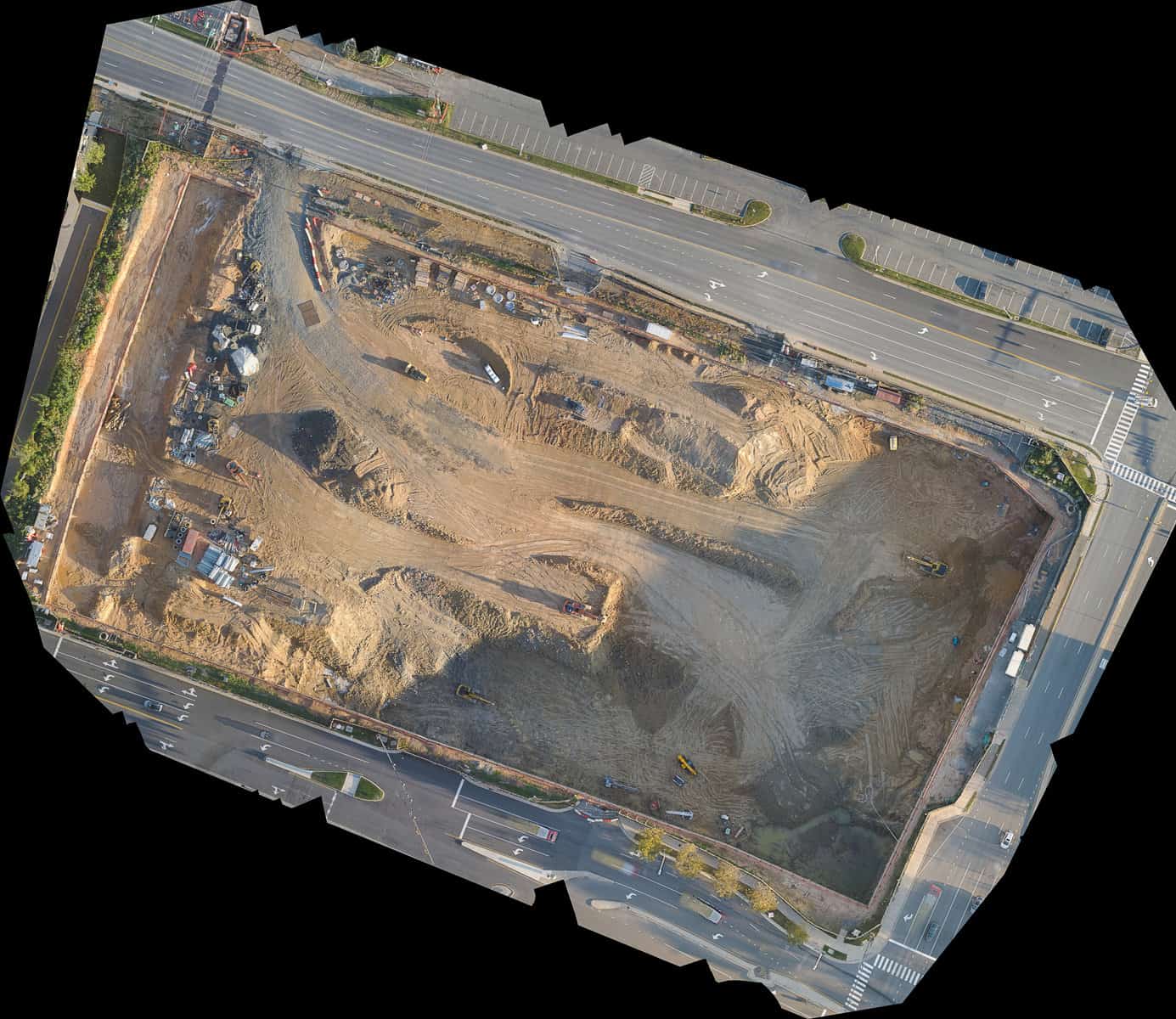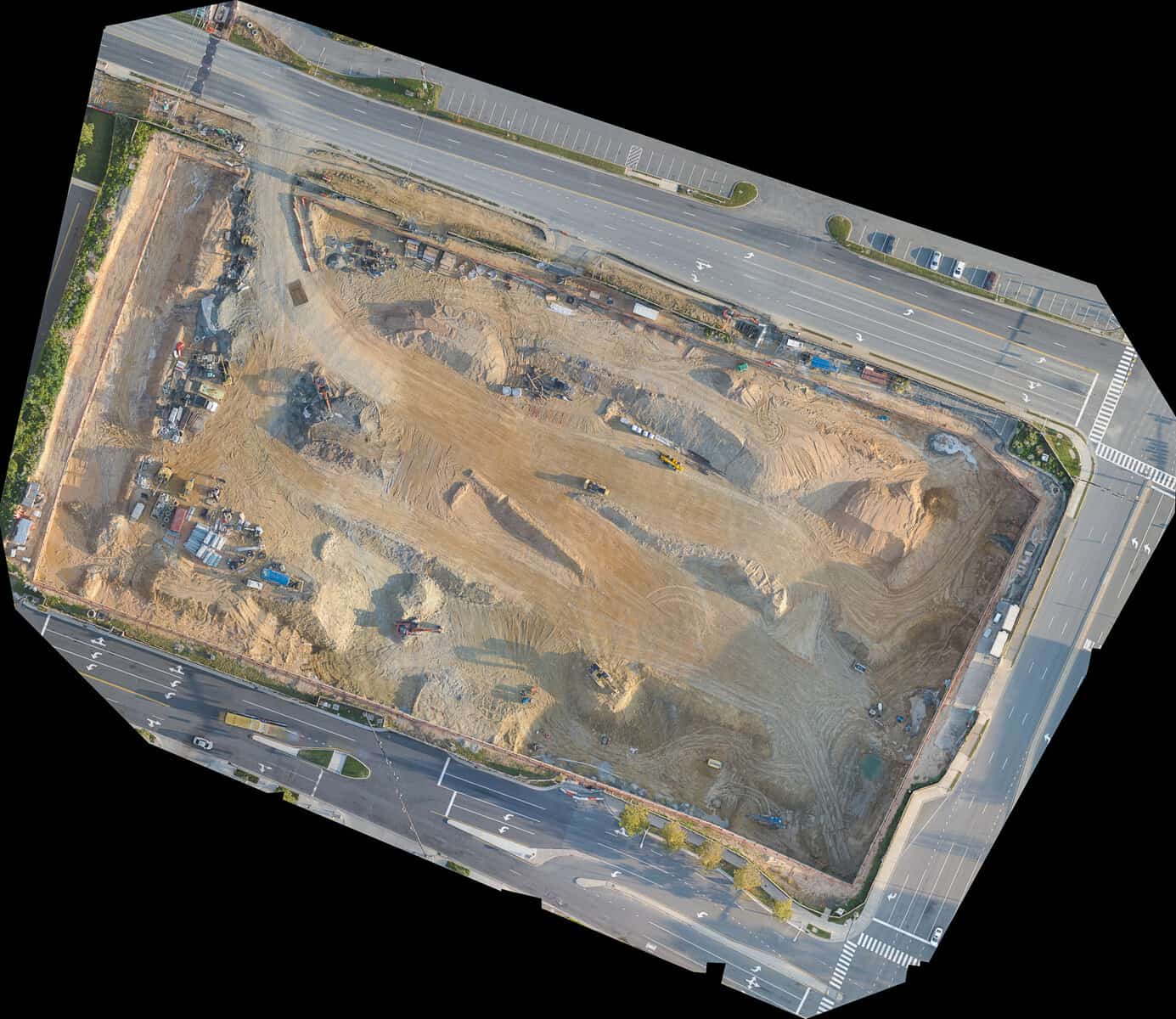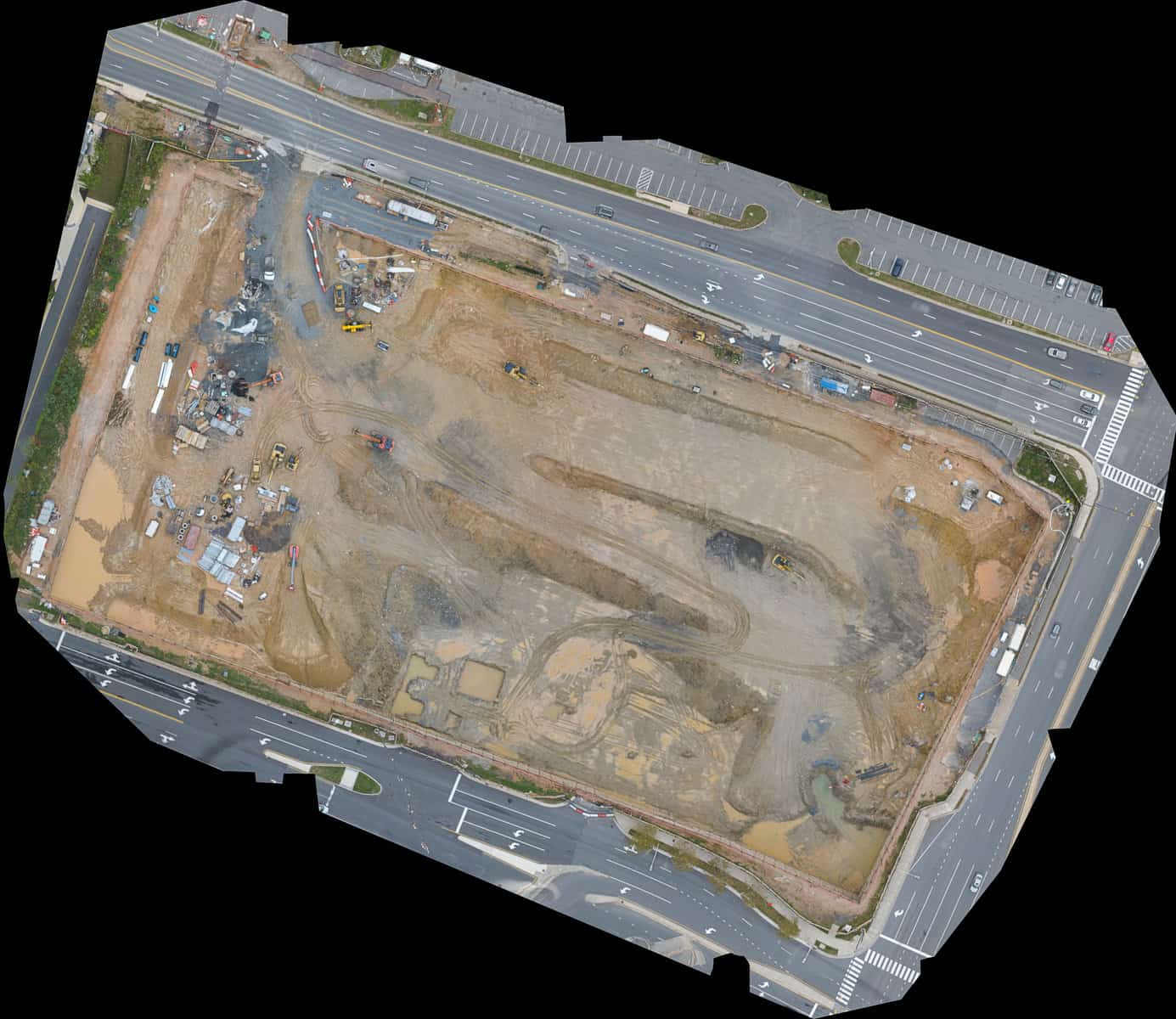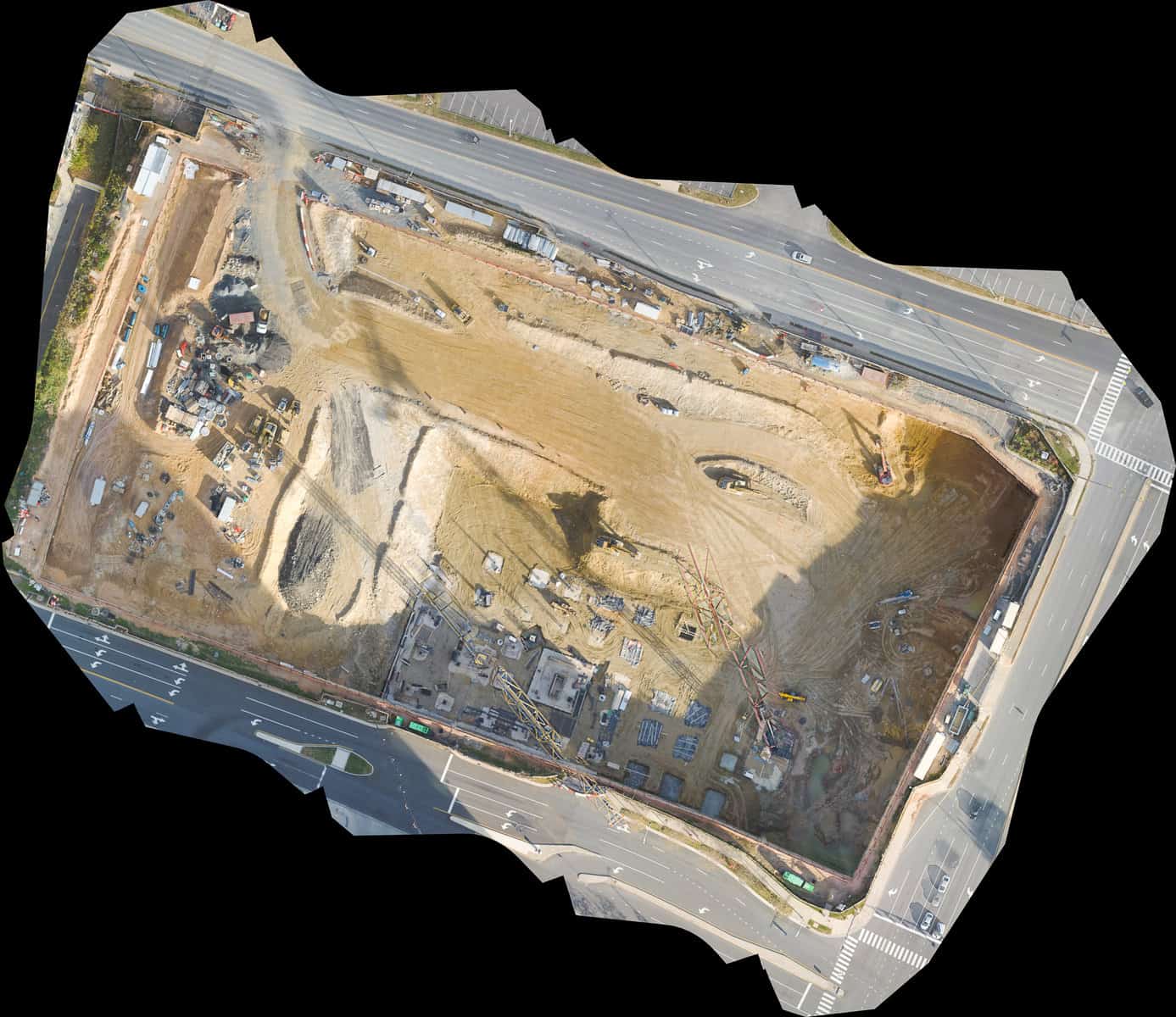 An orthomosaic is an accurate representation of an area, created out of many photos that have been stitched together and geometrically corrected. An orthomosaic can be used to measure true distances, because it is an accurate representation of the Earth's surface.
A digital surface model pixel contains 2-D land information (X, Y) and the altitude (Z value) of the point at that position. These models produce detailed topographic maps. They are used to determine potential flood areas or selecting the best locations for building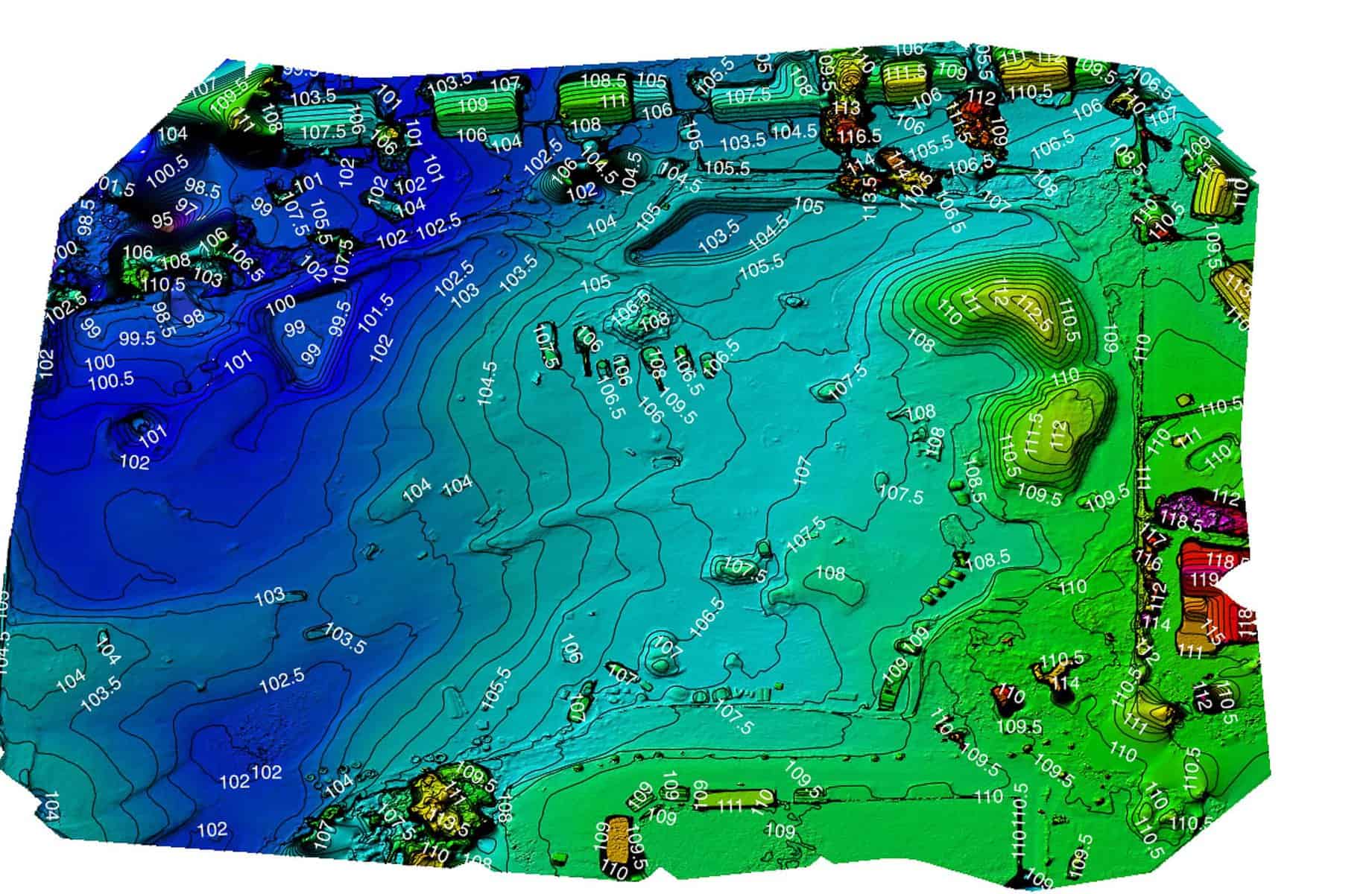 Aerial surveys generate highly-accurate distance or volumetric measurements. Compared to other survey methods, drone surveys are 5x faster, much safer in hazardous locations, and up to an order of  magnitude cheaper. This technology is revolutionizing the survey industry.
Describe your project. Get a quote.
Tell us when and where. We'll be there.
Turn-around time 1 to 2 days post-mission.