If you're looking to fly a drone for recreational or commercial purposes, it is important to have the proper FAA-approved drone license. You must obtain a TRUST certificate for recreational flight or an FAA Part 107 Remote Pilot Certification for commercial drone operations.
To get your part 107 remote pilot certification you must be 16 years old, fluent in English, and physically able. You'll need to register with the FAA and then pass the aeronautical knowledge exam. Finally, register your drone, and you're ready to fly.
There are several types of drone pilot certifications depending on how you intend to use your drone. Each type of certification has a different process. We'll review everything you need to know. For details on starting your business see our article "How To Start A Drone Business (Part-1)"
How To Get Your Commercial Drone License
Basic Requirements
If you're looking to fly a drone commercially, then you will need to obtain an FAA Part 107 Remote Pilot Certificate. There are four basic requirements to be eligible for your drone license
Be at least 16 years old
Read, write, and speak English fluently
By physically and mentally able to safely fly a drone
Pass the aeronautical knowledge exam: "Unmanned Aircraft General – Small (UAG)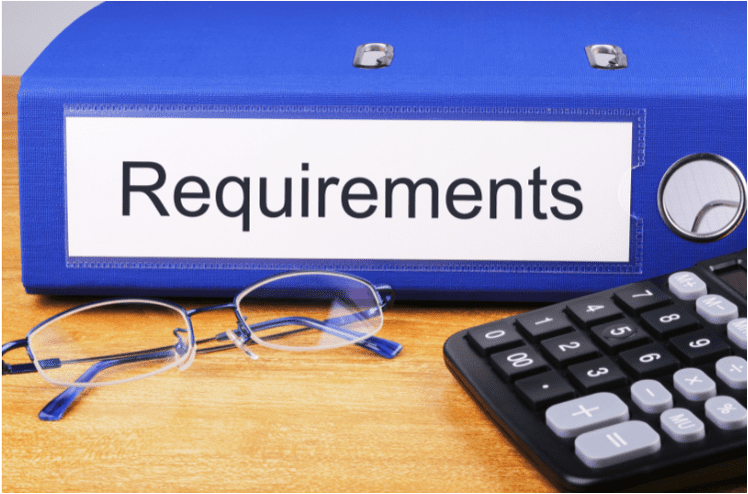 5 Steps To Part 107 Remote Pilot Certificate
If you plan to receive any kind of compensation for flying a drone then you'll need a part 107 remote pilot certificate. The FAA generally requires that most drone pilots obtain this certification.
1. Register and obtain an FAA tracking number. You'll have to log on to the FAA website to create Integrated Airman Certification and Rating Application (IARCA) profile to register for your aeronautical knowledge test.
2. Next step is to take and pass the aeronautical knowledge test. The exam covers topics such as
Small unmanned aircraft regulations, operating requirements, emergency procedures, and flight restrictions
Effects of weather on small unmanned aircraft performance
Airspace classifications
Airport operations
Plus several other topics. The test has about 60 questions and you have 3 hours to complete it. The system will let you know immediately whether you passed.
3. After passing the exam, you'll complete FAA Form 8710-13 for a remote pilot certificate. This is also done through IARCA. You will enter your exam information to confirm that you passed.
4. They will do a TSA background check. Then you will receive an email with a temporary remote pilot certificate. Print out this certificate and keep it with you until your permanent certificate arrives.
5. Finally you'll get your permanent remote pilot certificate by mail. It can take several months to receive your final certificate, mine took about eight weeks.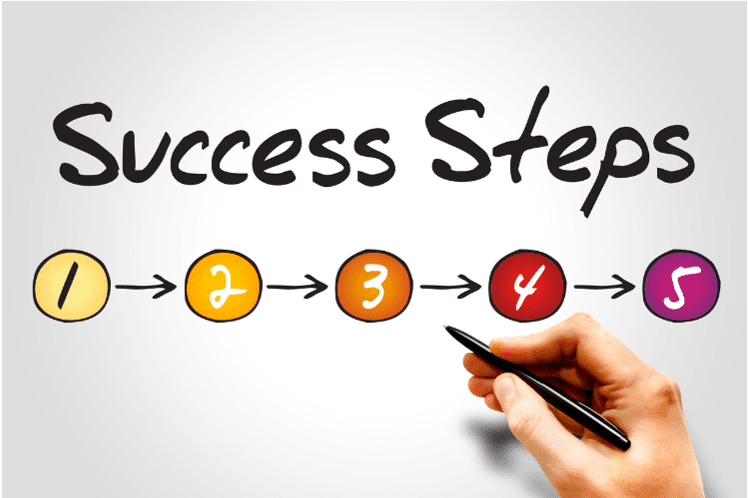 What If You Have A Part 61 License
Part 61 pilots can fly airplanes – these are "real pilots". If you have a part 61 license you still need to get your part 107 remote pilot license for drones. If you have obtained your part 61 certification in the past 24 months then you do not need to pass the aeronautical knowledge exam. You only need to take an online training course focused on drones.
Steps for Recreational Pilot Certification
If you only want to fly your drone recreationally, you will need to pass The Recreational UAS Safety Test (TRUST). This is a free online test.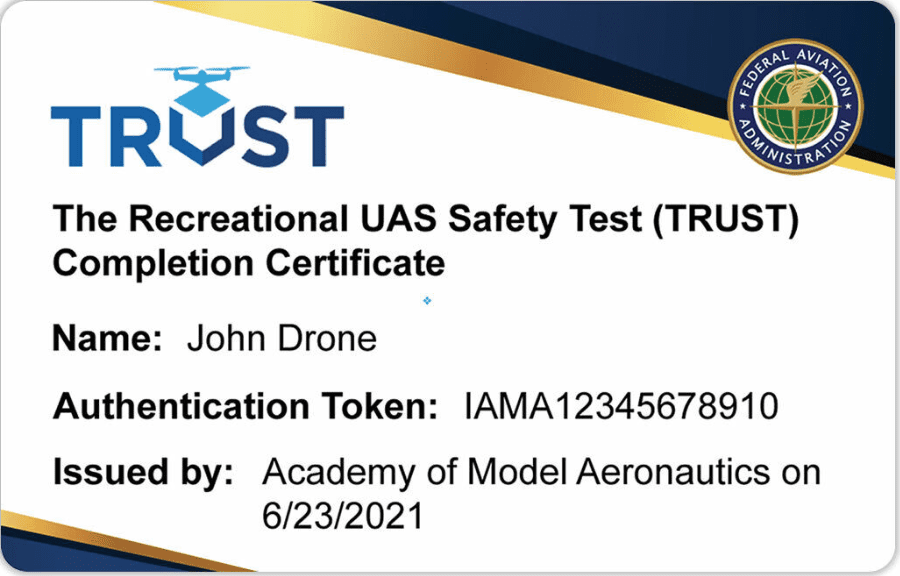 This test covers basic knowledge about drone regulations important for recreational pilots.
It's pretty easy and you can take it as many times as you need to pass. Once you pass the test you'll get the certificate.
For Government Drone Operations
If you happen to fly for a government or public organization, the organization has an alternative to the part 107 certification process. Public institutions can apply for a Certificate of Authorization (also called Certificate of Waiver) which allows their pilots limited flight privileges for specific activities.
Most COA's are used to authorize drone flights in restricted airspace. We see this a lot in Washington DC which is a highly regulated airspace. Drone flights in downtown DC require a COA and a government sponsor.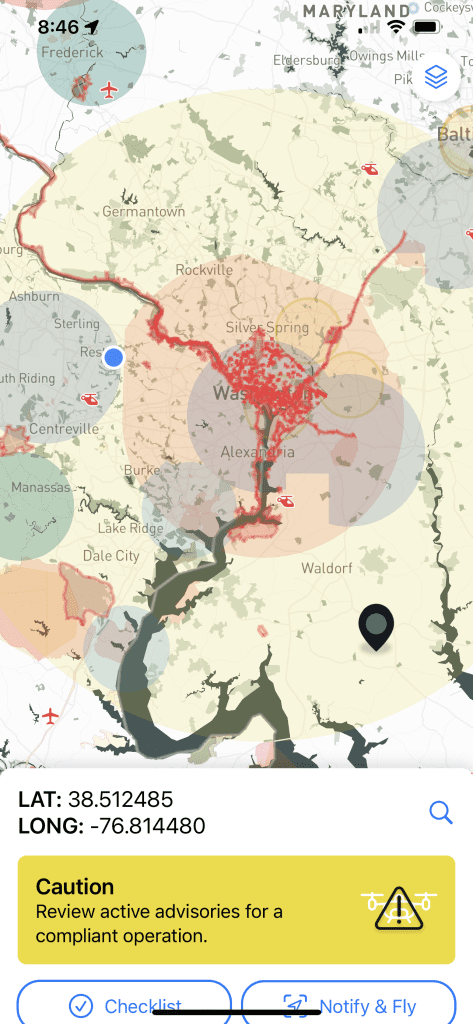 What is a Drone License
The Code of Federal Regulations (CFR) is divided into 50 titles that represent broad areas subject to Federal regulation. The Federal Aviation Regulations (FARs) are rules found in Title #14 of the CFR. These regulations cover everything to do with aeronautics and space. The aviation regulations have 298 parts or sections, and Part 107 covers small unmanned aircraft vehicles (sUAV).
The FAA will certify you as a drone pilot under part 107. Your pilot's license is a physical card that you should keep with you at all times when flying your drone. The card contains your pilot certification number and basic information so that authorities can identify your pilot status.
Why Should You Get Your Drone License
TRUST Certification
Your recreational TRUST pilot certificate is the minimum requirement to fly a drone in national US airspace. So if you want to fly your drone outside you have to at least get this certification. But this only gives you a limited set of flight privileges.
Part 107 Remote Pilot Certification
There are several reasons to get your part 107 remote pilot certification
1. With an FAA Part 107 Remote Pilot Certification, you'll be able to operate drones for commercial operations and services such as aerial photography, videography, mapping, and surveying. Drone service is in high demand in the industry and is expected to grow. For details on these opportunities see our article "3 Awesome Ideas For Your Drone Business"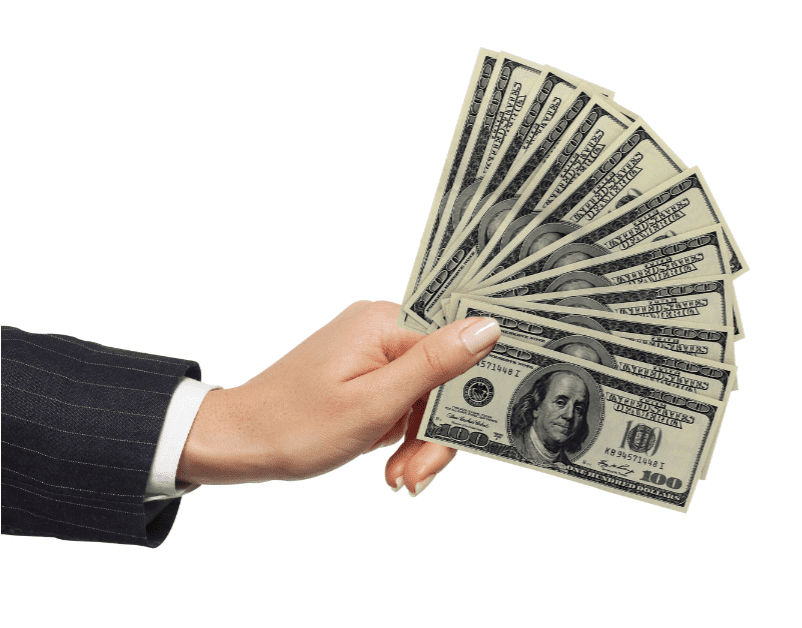 2. Part 107 allows nighttime flights. The FAA indicates that even recreation of flyers can get approved for nighttime flights. However, we have found that the LAANC approval process does not allow nighttime flights for recreational pilots. Until this gets resolved, you will need your part 107 certification. For details on night flying see our article "Flying Your Drone At Night: The Complete Guide"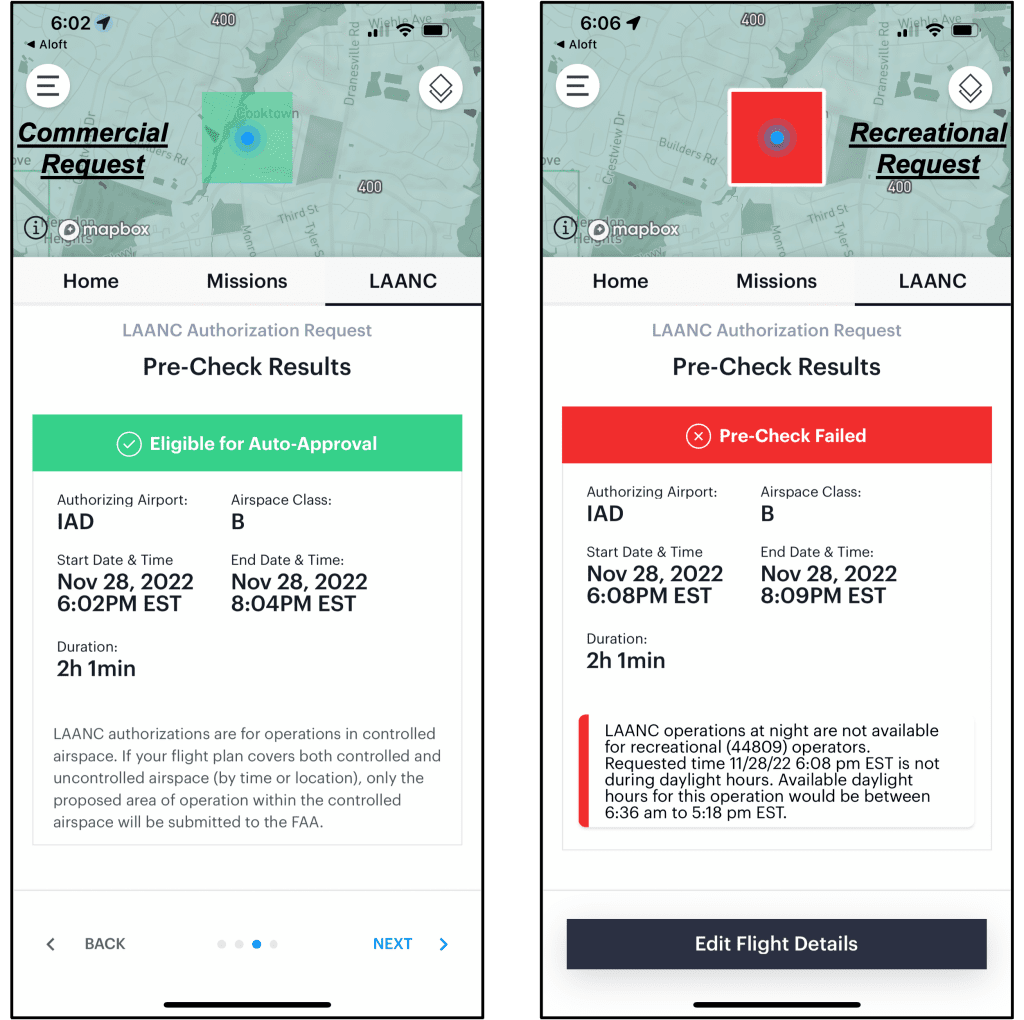 3. Only part 107 pilots are allowed to fly drones over people. This is usually needed to take aerial videos at outdoor events.
4. The FAA has defined the waiver and authorization process for flights in restricted airspace. This waiver process is only available for part 107 certified pilots. For details on the waiver process see our article "How To Fly A Drone in Restricted Airspace"
5. Drones are generally limited to 400 feet AGL. However, you can fly above this limit around certain structures. But only if you have a part 107 certification.
6. The aeronautical knowledge exam covers a wide range of topics. Drones are potentially very dangerous devices, so it's a good idea to learn as much as you can. Your part 107 certification is a great way to become knowledgeable about drones.
7. Lastly, it's very cool when you're walking around with your safety vest and your pilot's license prominently displayed.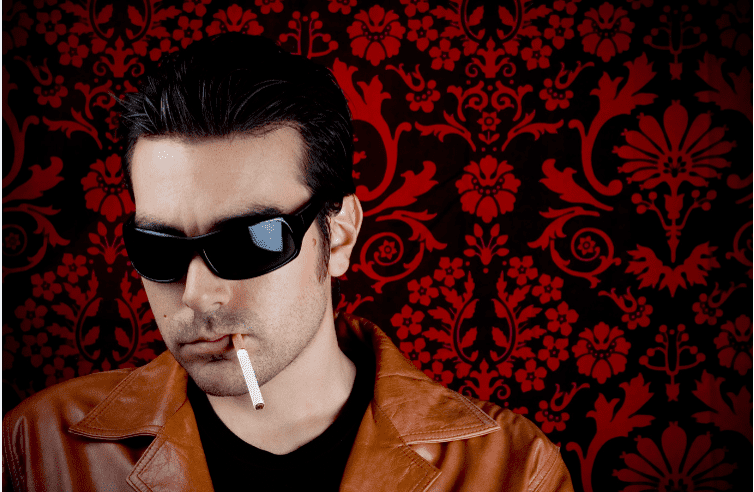 What Type Of License Do You Need
The FAA generally requires all drone pilots to obtain a part 107 remote pilot certification process.
This is especially true if you fly a drone for any type of compensation. Be aware that the FAA has a very liberal definition of compensation. For example, if you take pictures of your house with the intent to sell the house and that is considered compensation.
Also, they don't care about the intent of the flight. So if you initially intended to take pictures for recreation but then at some point in the future decide to sell them, that's not allowed.
If you have a YouTube channel or blog and you use your drone pictures then that is also considered compensation. So we recommend going ahead and getting your part 107 certification. This way you don't have to worry.
However, if you're sure that you won't get any type of compensation. Then the FAA created an exemption for recreational drone pilots. You can go through a simpler process.
For more details on the right type of pilot license for you, see our article "Do You Need A License To Fly A Drone.
How Hard Is The Part 107 Knowledge Exam
The FAA Part 107 Remote Pilot Aeronautical Knowledge Exam is not an easy test to complete. It consists of multiple-choice questions that assess the pilot's knowledge of FAA regulations, risk management, weather conditions, airspace classes, and more. In order to successfully pass the exam it's important to do thorough research and study FAA's regulations.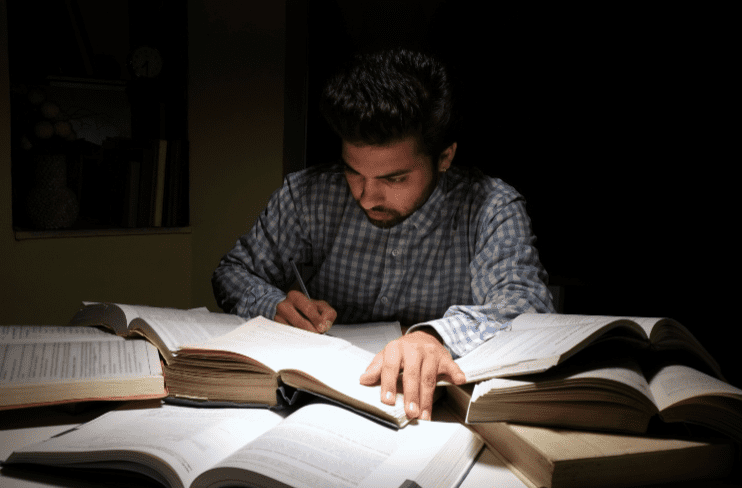 With the right amount of preparation, you'll be ready to take the FAA Part 107 Remote Pilot Aeronautical Knowledge Exam and become a certified drone pilot.
It took me about 4 weeks to study in preparation for the exam. But I have a wife and two kids so my time was limited to a couple of hours in the evening. Here's a comprehensive list of topics covered on the exam
1. Applicable regulations relating to small unmanned aircraft system rating privileges, limitations, and flight operation
2. Airspace classification, operating requirements, and flight restrictions affecting small unmanned aircraft operation
3. Aviation weather sources and effects of weather on small unmanned aircraft performance
4. Small unmanned aircraft loading
5. Emergency procedures
6. Crew resource management
7. Radio communication procedures
8. Determining the performance of small unmanned aircraft
9. Physiological effects of drugs and alcohol
10. Aeronautical decision-making and judgment;
11. Airport operations
12. Maintenance and preflight inspection procedures
How To Prepare
Free Materials
FAA provides a free online training course that covers all the topics in the exam and can help to prepare you for it. Additionally, FAA has produced a variety of resources such as study guides, and example questions to assist drone pilots in preparing for their FAA Part 107 Remote Pilot Aeronautical Knowledge Exam.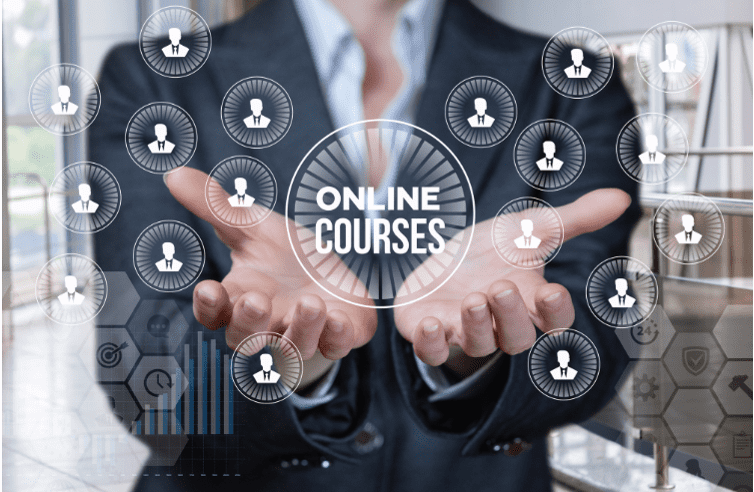 Preparation Courses
Taking a course is probably the best path to passing the aeronautical knowledge exam. The information is presented in one place and you typically have lifetime access. This is good for when you need to renew your license.
Udemy (OUR RECOMMENDATION)
COST: $20
The Part 107 Remote Pilot Exam Course offered by Udemy includes 15 hours of instructional videos, downloadable resources, practice quizzes, and FAA sample test questions.
This is the course I used to pass the exam. It was comprehensive, self-paced, and the price was so right ( I got it on sale for $12.99!)
COST: $299
The Drone Pilot Ground School part 107 remote pilot course includes videos, quizzes, and practice exams to help you review FAA regulations and prepare for the Part 107 exam. The course also provides personal guidance from FAA-certified instructors.
COST: $199
Drone Launch Academy's part 107 Exam Course provides an online study course, practice questions, and study materials.
COST: $199
UAV Ground School Part 107 Remote Pilot Exam Course provides over 20 hours of instruction and practice tests. It also includes a course manual, practice quizzes, and FAA drone regulations quick reference sheet.
COST: $299
The Pilot Institute's FAA Part 107 Remote Pilot Exam Course is available online and is designed to be taken at your own pace in just a few weeks or months. The course also provides access to FAA practice questions.
Self Study
You can definitely study on your own, there are plenty of YouTube videos and books that can walk you through the information. If you are a self-starter and highly motivated then this may be a good option for you.
How Much Does It Cost To Get Your Drone License
The part 107 exam registration costs $175. If you budget $20 for your course like I did plus an additional five dollars for drone registration. Then the total cost is $200.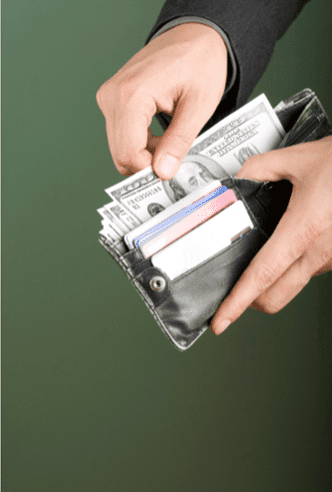 If you take one of the more expensive courses then you can expect to pay the range of $400-$500.
The exam registration cost is nonrefundable so if you miss your appointment, or if you fail the exam then you have to take it again and pay another $175.
That's why the best way to reduce your cost is to make sure you're well prepared to pass the exam the first time.
How Long Does Your Drone License Last
The part 107 pilot certification needs to be renewed every 24 months, or two years. Currently, the FAA has not provided any renewal requirements for the TRUST certification. So right now it seems you don't need to renew your recreational certification. However, we recommend that you check the FAA website periodically for any changes.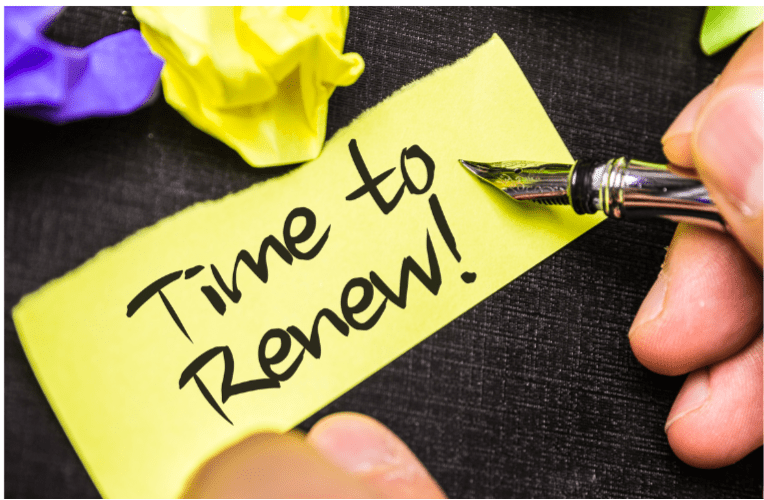 How To Know If Someone Has a Drone License
The FAA maintains a publicly searchable database of part 107 certified pilots. You can enter the first and last name or the pilot certification number. The database will verify the name address, medical information (why I do not know), date of certificate issue, and pilot rating.
It's a good idea to check and make sure you are in the database. Seriously, I never checked for my name until I wrote this article.
What Happens If You Don't Get A Drone License
If you're caught making a commercial flight without a part 107 remote pilot certificate you may just get a warning letter from the FAA – if you're lucky. The FAA has been known to levy penalties in the $1000 range for 1st offenses.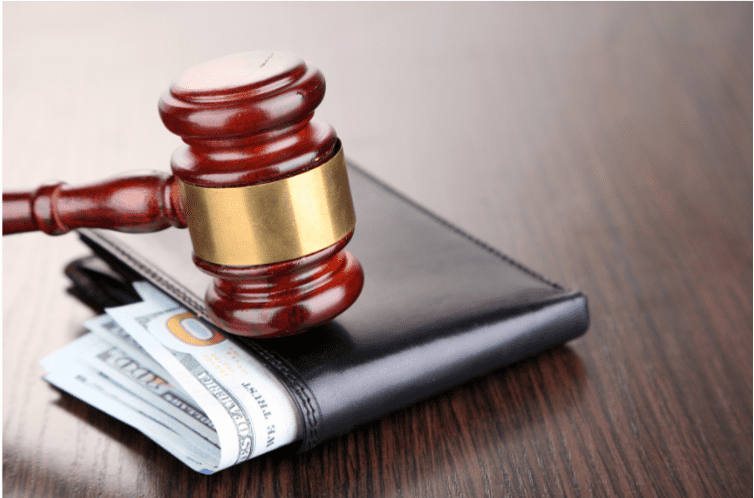 For repeated or severe violations the government can impose civil counties up to $32,000 per day. If you crash your drone and they find you don't have a license, then criminal charges are a definite possibility.
Our recommendation. Don't look for trouble – just get your license.
Lightwave Aerial is a professional drone service company based in Northern Virginia. Our pilots are all FAA Part-107 certified. We offer a full range of aerial photo/video production services, aerial mapping, and aerial inspection.
At Lightwave Aerial, we are dedicated to providing professional drone services that help our clients achieve their goals. Contact us today to find out more about how we can help you with your next construction project!