Our mission is to provide high-quality, cost-effective aerial imaging products to our commercial and government customers. To achieve this mission, Lightwave Aerial identifies, develops, and integrates technologies in cloud computing, machine learning, and GIS. We leverage these technologies to improve the speed of product delivery and to innovate sUAV capability. In addition, LWA actively seeks to create a diverse working environment; our mission is to create an enjoyable and challenging work space where we can all thrive.
We view drones as mobile aerial sensors that fit into a larger IoT infrastructure. Our vision integrates (1) detailed terrestrial sUAV imagery, (2) emerging satellite Earth observation infrastructure, and (2) artificial intelligence, to innovate new GIS capabilities. We are developing these capabilities within a managed serverless cloud architecture.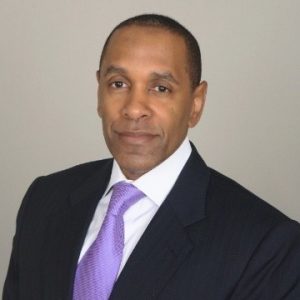 Felton is a veteran of several startups in Silicon Valley and Northern Virginia. He holds 6 patents and has a combined 25+ years experience as a research engineer with recognized expertise in telecommunication networks and satellite systems. In 2017, he co-founded an engineering consulting firm in Northern Virginia that supports government customers. Felton also has a background in AWS cloud architecture and machine learning. In his free time he enjoys spending time his wife and two awesome children, running, and of course flying drones.